We offer genuine replacement for Metso C series jaw crusher parts, and ensure the proper fit, form and function to reduce maintenance issues and increase longevity. The Metso C series jaw crusher is a compression type crusher. Feed material is crushed between fixed and movable jaw dies, engineered for the toughest feed materials in the primary crushing stage.
Matec Solutions help customers save total cost of ownership with reliable performance and durable wear life, we are the only supplier who promise full life cycle quality warranty, we take care of our customer and products at any time.

Matec Solutions supply different manganese jaw die profiles and thicknesses to achieve the perfect match for applications including quarrying, mining and aggregates.

Nordberg Large C Series™ jaw crushers (C110™ and bigger) were originally designed for use with a two-piece jaw die, while the smaller jaw crushers used a one-piece jaw die design.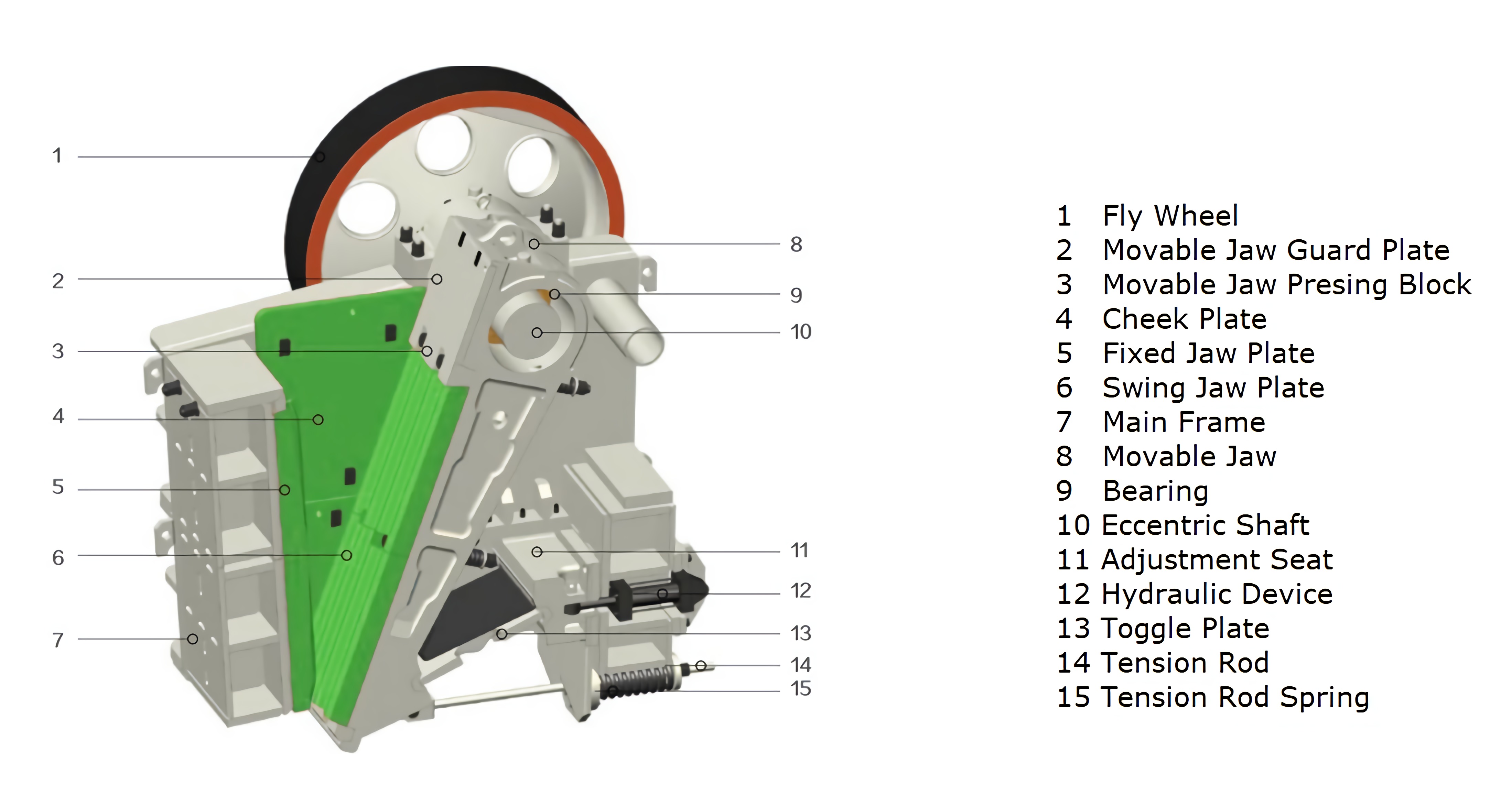 Features:

1, Dimension accuracy and Compatibility is guaranteed;

2, Customized dimension and material service is available;

3, Reliable performance is assured by good quality;

4, Superior wear resistance property optimized for longer service life.

Metso C series Jaw Crusher:
C63, C80, C95, C96, C100, C110, C125, C140, C145, C160, C200, C3054