Matec Solutions is a joint venture group, the headquarter is based in Beijing, we have been a specialized wear resistant products supplier for 15 years, and we are dedicated to the technology development of wear resistant material like Alloy, Polymer and Ceramic, we have been supplying reliable and optimized spare parts to customers from 60 countries, for equipment like Crusher, Slurry Pump, Mill, Vibrating Screen, Hydrocyclone and Flotation etc., and becoming one stop provider of spare parts for Mining and Aggregates industry.
With our unique Alliance of Material technology, Production capability and Services, Matec Solutions help our customers in the Mining and Aggregates industries enhance the productivity. Our ability of life-cycle continuous improvement enables us to provide leading wear resistant material solutions with a low total cost of ownership and reduced environmental impact.
We can deliver a tailored solution for our customers, strive to enable our business partners and customers to generate profitable returns and value-creating growth, while always maintaining sustainability as a priority.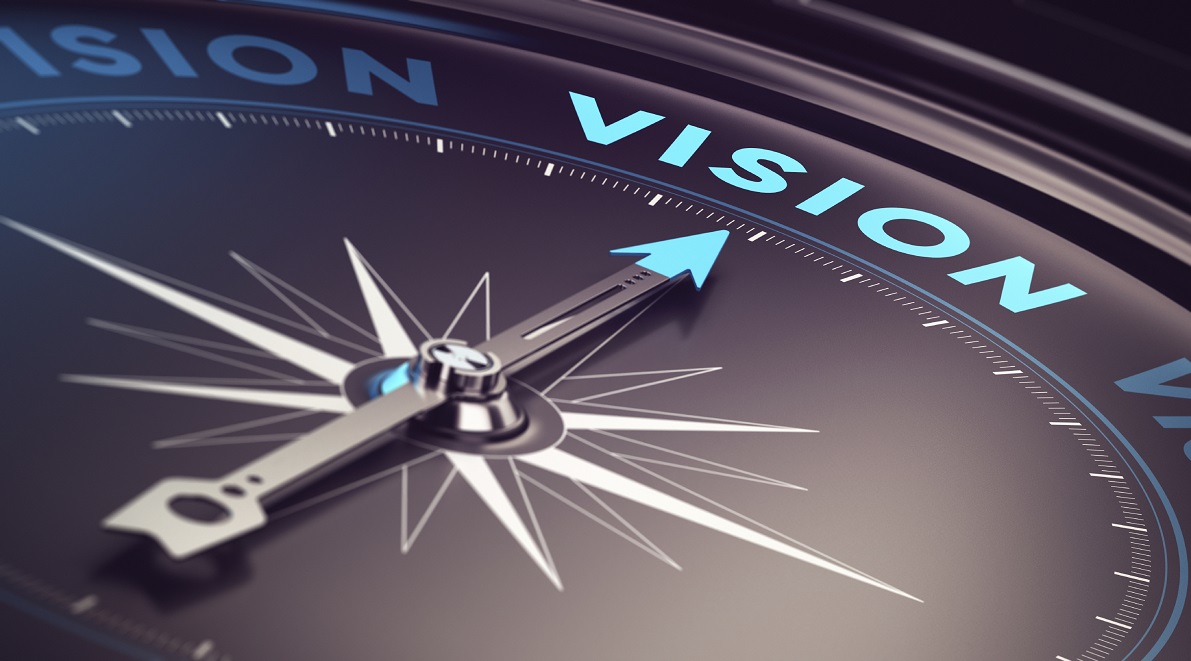 Specialized Wear Resistant Solutions for Mining & Aggregates.
Beyond Durable !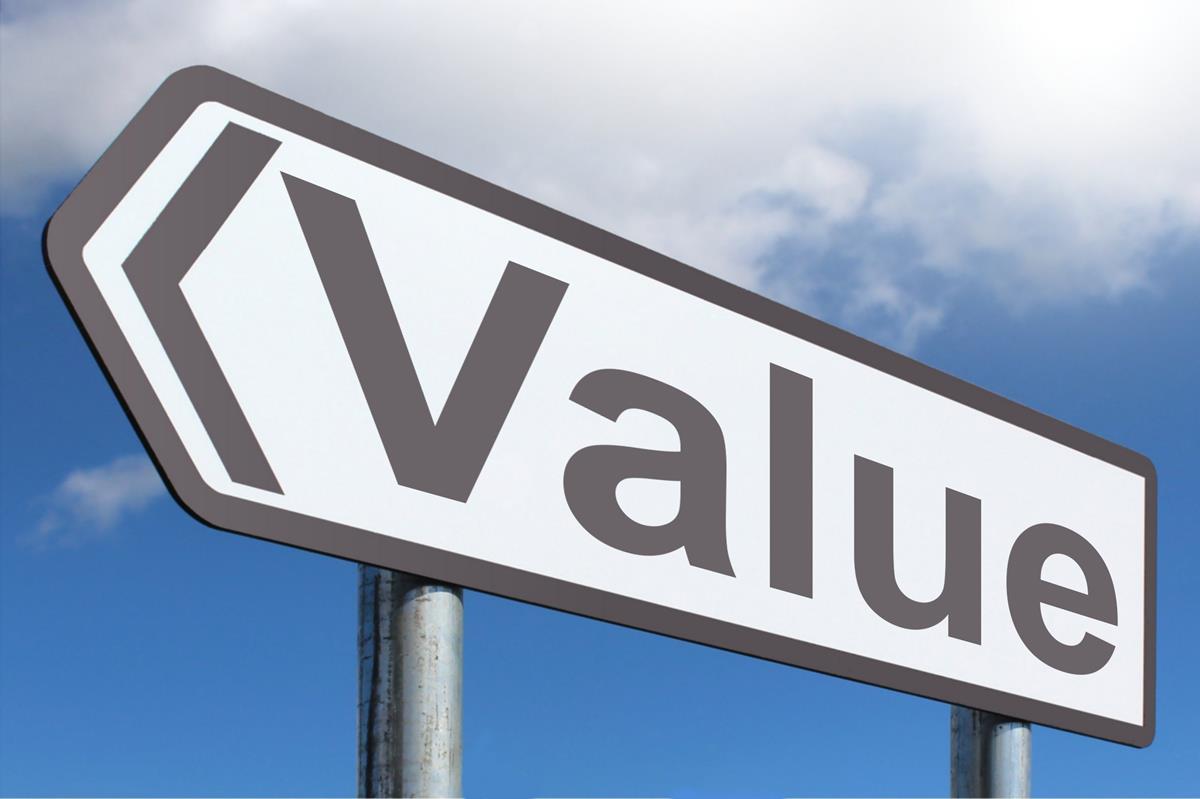 Care: for Customer, for Employee, for Community, for Environment

Expertise: Key to the success of productivity enhancement

Improve: Always do it better