1, Research and Development
Matec Solutions has trained and attracted a large number of highly-qualified technology and management personnel. At the same time, we cooperated with Laboratory of China Mining University, Beijing University of Chemical Technology and other Research institutions, we have reached international advanced level with the years of efforts in the development of wear-resistant alloy, ceramics, polymer composites.
We are becoming one of the leading pioneers of the development and application of anti wear materials. by adopting modern R&D systems like CAD,CAPP, simulation analysis software and 3D design software, through test of advanced instruments like Metallography, Spectrograph, Akron wear tester etc., we are able to produce products of better wear resistance, more durable, longer life and low power consumption.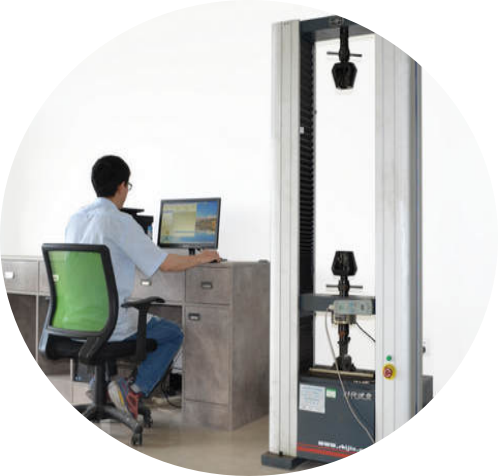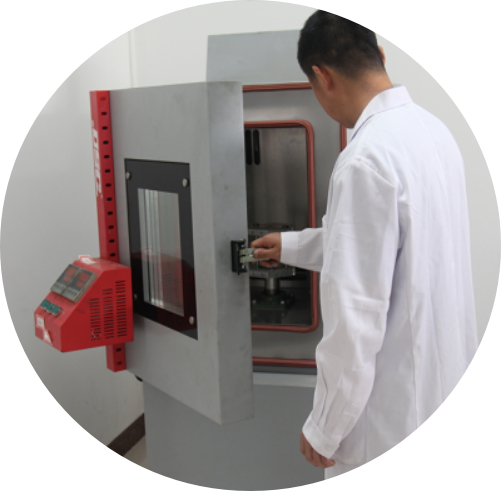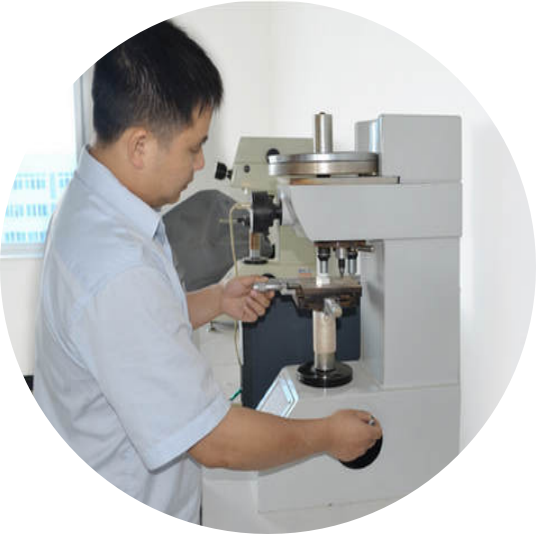 2, Equipment & Instrument
Reliable and steady quality is also contributed to precise and calibrated equipment, the QC system is not just a certificate, but an essential standard that can guarantee qualified products manufacturing.