Flotation parts are critical for flotation process, Mian wear components are impeller, diffuser, rotor, stator, Standpipes and Guide Plates. Matec Solutions engineered rubber elastomer to maximize the performance.
By increasing service life, optimal recovery rate, minimize maintenance down time, we help our costumer's fulfill production target. Our expertise and knowledge will help you save money. We not only provide alternative compatible replacements for WEMCO, DORR and RCS flotation cell, but also design customized solution for your specific applications.
As full life cycle quality warranty is promised, we take care of our customer and products at any time!
Application: Copper/Gold/Zinc/Lead/Molybdenum/Iron Concentration plant flotation
Main flotation wear parts:
Standpipes Guide Plates
Rotors Stators
Diffusers Impellers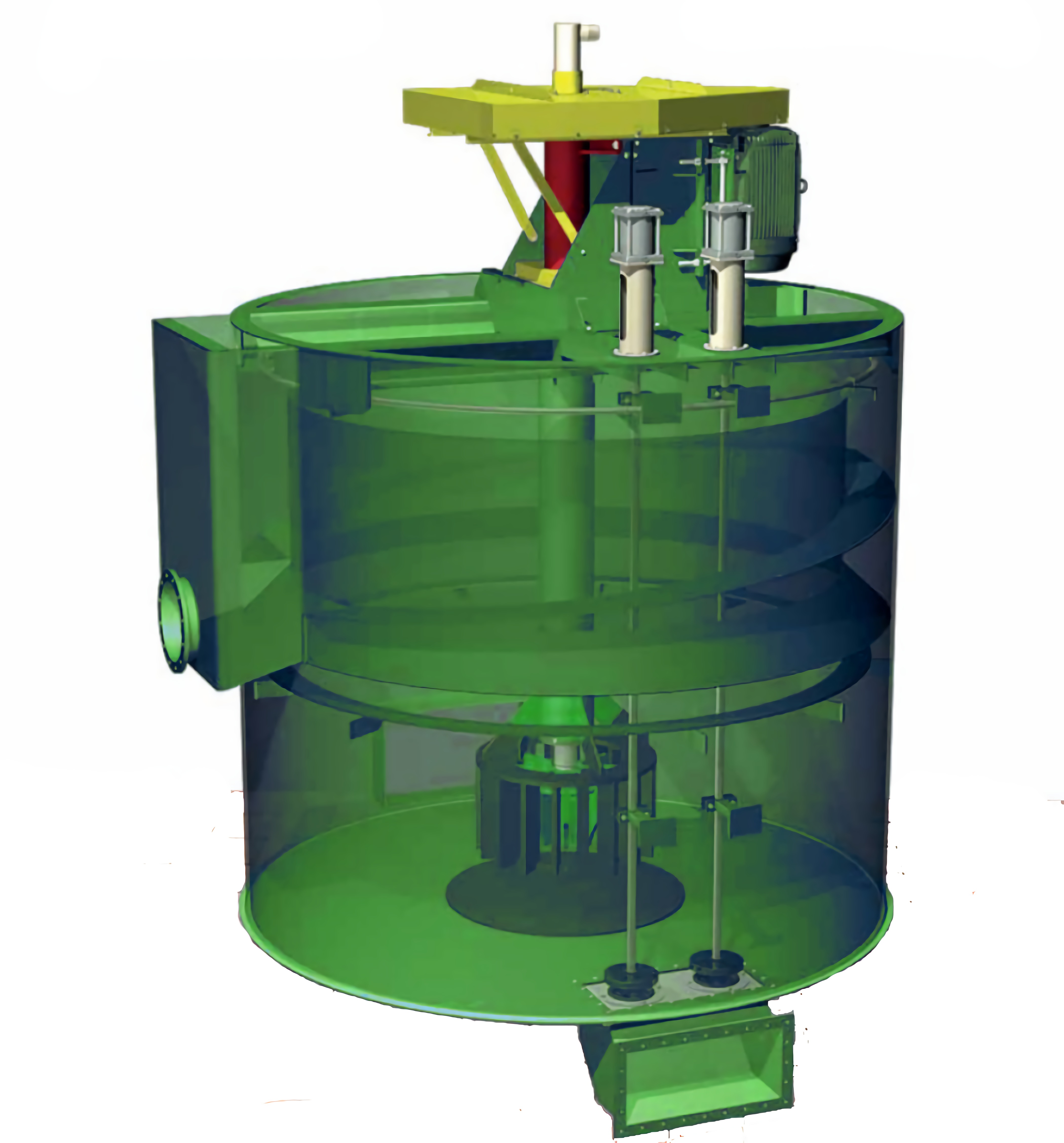 Features & Specifications:
1,For the impellers and diffusers capacity, Max load is over 330 cubic meters. according to customer requirements, we can design the diffuser into several pieces for easier installation;
2,The product has high wear, impact and tear resistance and are chemical stable, especially used for strong acid or alkali (PH13-14) conditions in separation of copper and molybdenum from non-ferrous mines, and has a longer lifetime under high temperature above 80°C.
3, Light weight, the density of wear resistant rubber is very small, therefore it is easy for installation, maintenance, transportation and operation;
4, Dynamic balance stability is excellent;
5, We can offer customized rubber selection and lay-up thickness as per your wear patterns;
7, We guarantee the dimension accuracy and Compatibility;
8, It can reduce the operation noise level;
9, We can improve the OEM design based on your experience and our know-how;